WE HANDLE - WE CARE
Welcome to OMONIA TRANS! Since 1979, our company has been engaged in the international transport and logistics industry, offering top-level services to our Greek and international customers. Since Day 1, our philosophy has been founded on 2 key pillars:
the safe handling of our customers' products
absolute compliance with delivery times
These pillars are best reflected in our company motto – "WE HANDLE. WE CARE".
As an associate, you know and enjoy all of the above already. If you're just getting to know us, we invite you to browse our website and gain a deeper understanding of what makes us stand out. We're sure that, in the end, you will want to talk to us in person as much as we do.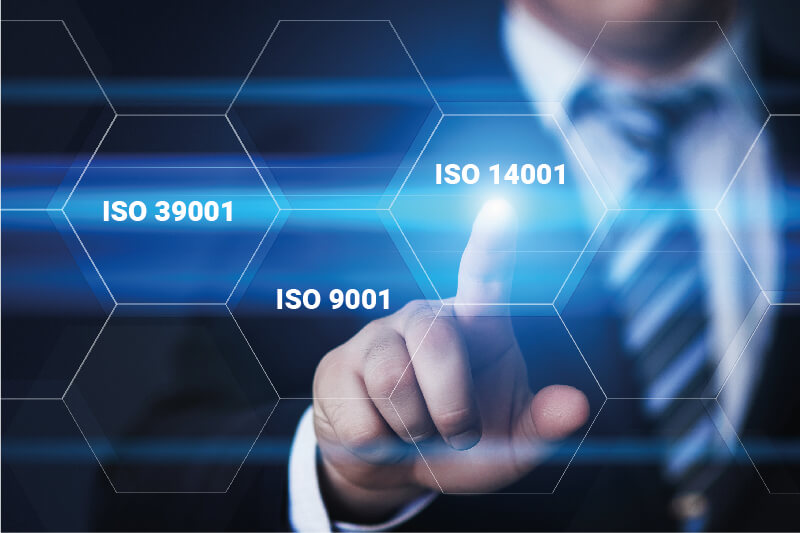 WE HANDLE
To make sure we are always reliable and safe, we developed state-of-the-art handling, transportation and organisational systems and have received all of the ISO certificates for standardisation procedures.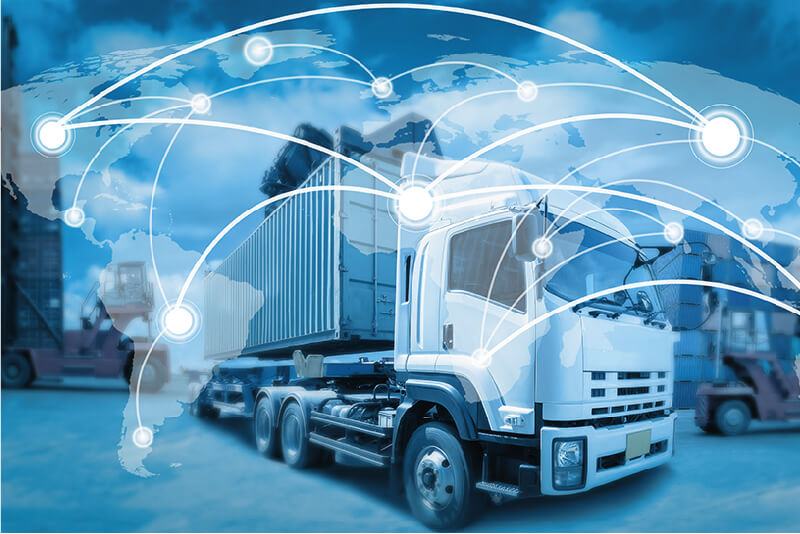 WE CARE
We are at your side at any stage of the supply chain: delivery scheduling, export distribution channels, project management within and outside Greece, solutions for urban centres or remote areas and much more.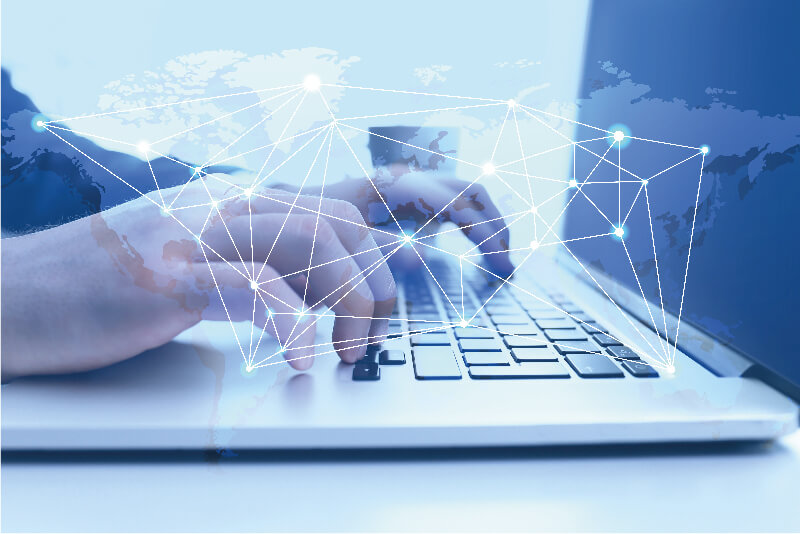 WE HANDLE
We can offer the most affordable solutions to meet any need: high-tonnage freight handling, fast and special ad hoc pricing, project planning, small-scale deliveries with analysis per package, item or destination and others.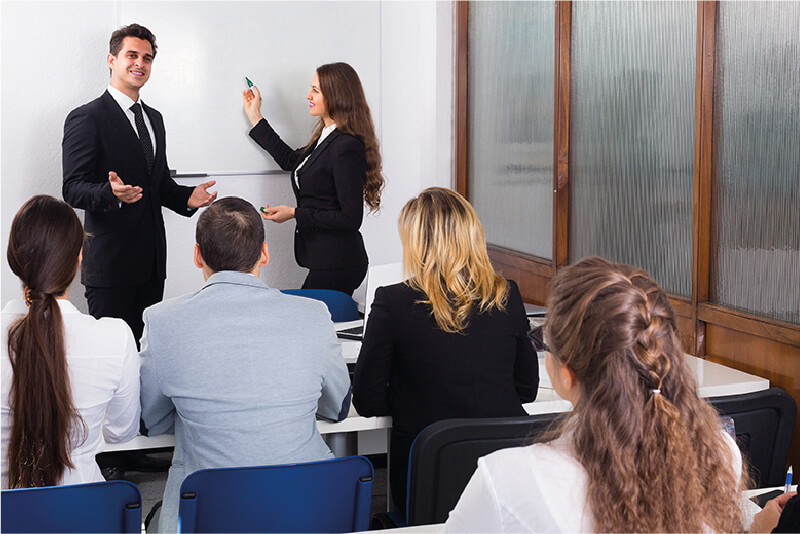 WE CARE
We provide our staff with continuous training so it can serve the philosophy that has made us your top choice: a family-based team spirit ensuring the best care for our customers and their products.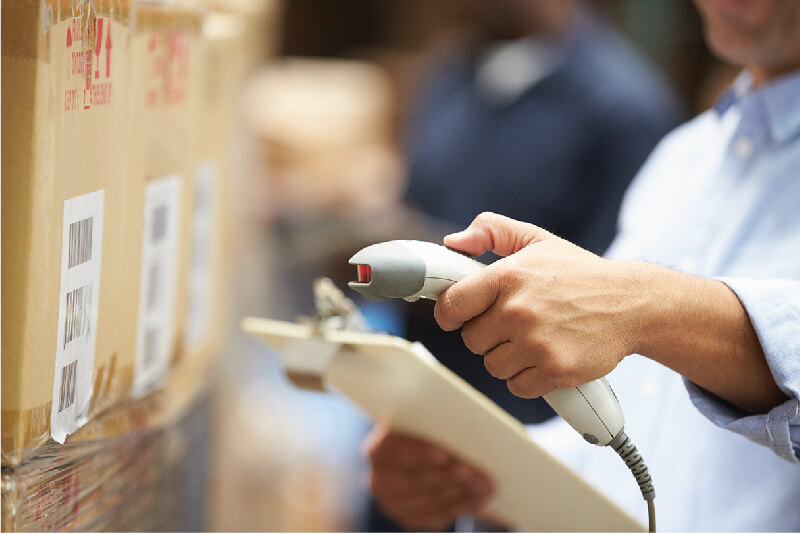 WE HANDLE
We offer value-added services. Piece picking, product quality control, packaging and garment recycling, specialised store construction-renovation services (reverse logistics) and much more!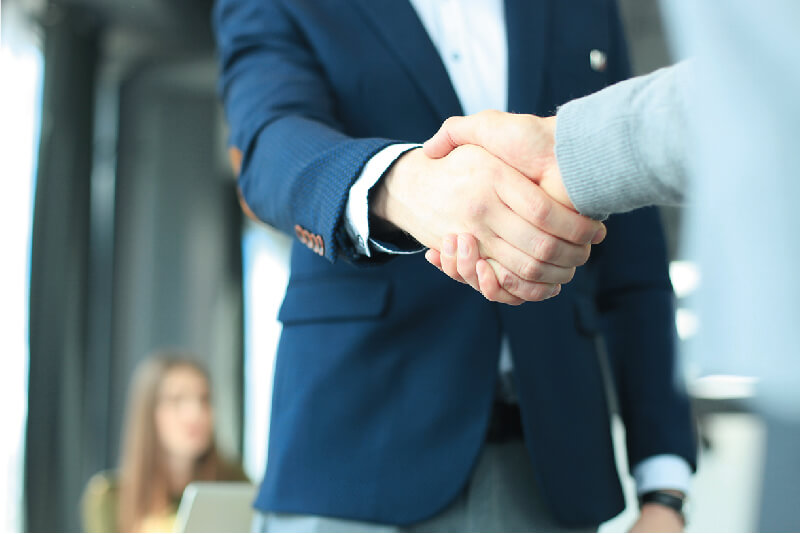 WE CARE
Lastly, with us, you will feel as if you're not just talking to an associate, but a colleague. We are at your side to make your needs our needs, your goals our goals and your own vision our vision.
OMONIA TRANS. Unique service... and location!
5000

s.m.

Housed warehouses in Athens

3500

Housed warehouses in Thessaloniki

23

countries

Wide network of correspondent agents

24

h

24h transportation coverage

48

/72 hours

Delivery all over Greece within 48/72 hours
INTERNATIONAL
TRANSPORT
success on the merchandize delivery for Athens and Thessaloniki
success on the merchandize delivery for the province
success on the quantitative receival
success on customer service
FASHION
LOGISTICS SERVICES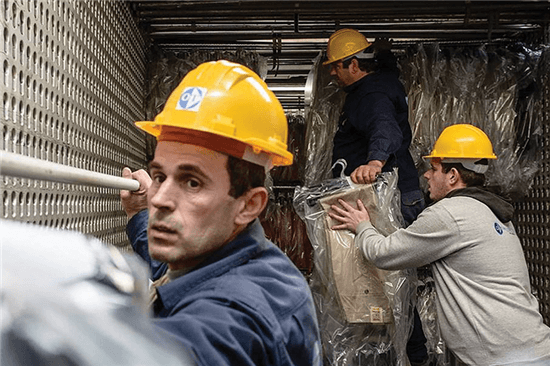 Equipment
Box trailers, specially designed for the safe transport of garments.
Fully equipped to handle the exclusive transport of all types of hanging garments (bars, carpeting, etc.).
Monitoring throughout the journey through modern automated location system.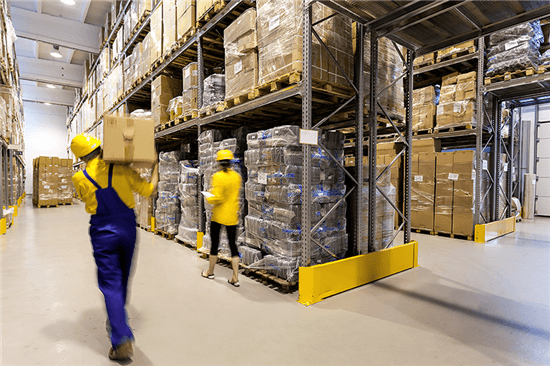 Warehousing - 3PL Services
Ideal warehousing environment with isolated spaces under special storage conditions for optimal protection of merchandise.
Modern storage systems (hangers, trolleys, shelving).
24-hour storage and closed-circuit monitoring of warehouses and surrounding area.
Packing of hanging garments in special cartons.
On-site garment care services.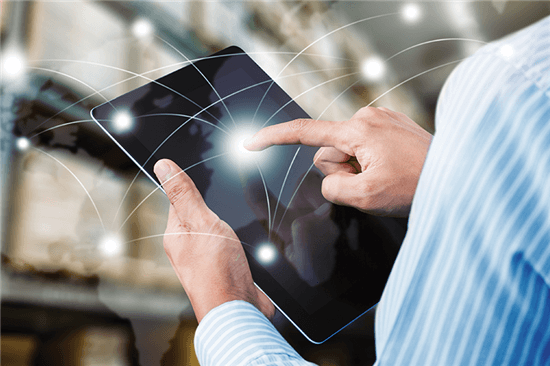 Delivery
Delivery using our own box trailers for exclusive transport of hanging garments.
Guaranteed and safe delivery with 2 drivers.
Daily deliveries of garments in the most centrally located commercial districts throughout Greece.
Daily connection between warehouses in Athens and Thessaloniki with simultaneous delivery of goods in both major urban centres.

Are you a sender ?
You can now track where your merchandize is located!