LOGISTICS
SERVICES
At OMONIA TRANS, we offer state-of-the-art logistics services, with fully modernised and equipped facilities, specialised warehousing and safe and on-time delivery you can rely on.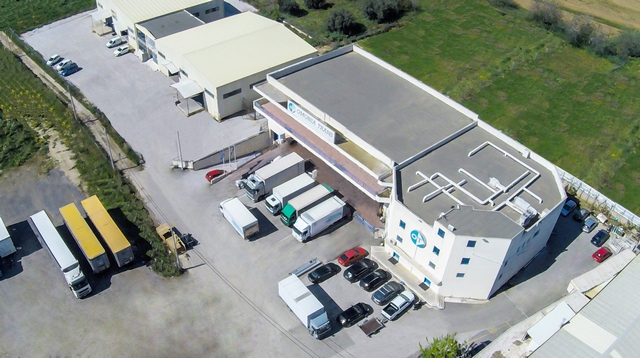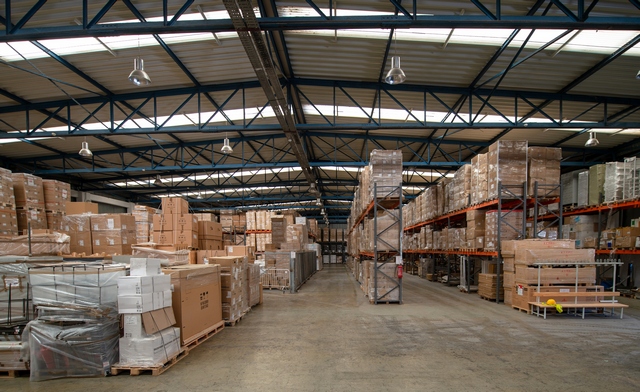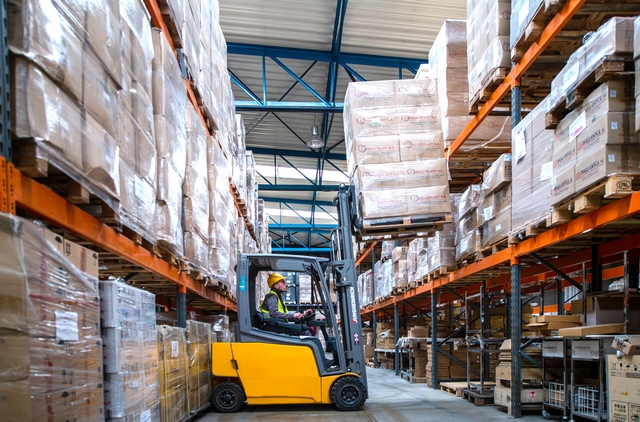 Equipped facilities
A 5,000 m2 privately owned facility in Lykovrysi, Attica, and another 3,000 m2 facility in Thessaloniki.
A bonded warehouse in Athens (Kato Kifisia) of 2,000 m2 and another bonded warehouse in Thessaloniki.
Warehouses are equipped with the latest technology, and built to the highest standards.
Fast loading/unloading and prompt delivery.
Integrated alarm systems, with cameras, fire detectors and active fire protection.
Garment and packaging recycling system.
Pollutant emission monitoring and evaluation system as part of environmental protection.
Specialised warehousing
Customised warehousing services for palletising, consolidation, sorting, unpacking and repacking.
Barcode scanning.
Warehouses equipped with warehouse management system to monitor stock, and inbound/outbound goods.
Safe and on-time delivery
Our delivery services are available either individually, or as part of an integrated supply chain solution.
Tailored services for ordering and order-filling.
Delivery of goods to Athens and Thessaloniki within 24 hours and to the Greek mainland and islands within 48 hours.
Transport of cosmetic products and other temperature-controlled products.
Transport of hanging garments, sensitive items and valuable merchandise.
Transport of footwear and accessories.
Return-product management (reverse logistics).
Package & courier services, specialising in boxed delivery.