FASHION
LOGISTICS
OMONIA TRANS has years of experience specialising in fashion logistics, and its expertise is recognised and rewarded by its associates. With an overall rate for successfully filled orders of over 99% (and 100% for urgent deliveries), OMONIA TRANS has rightfully become the top choice of the largest European fashion houses in fashion logistics.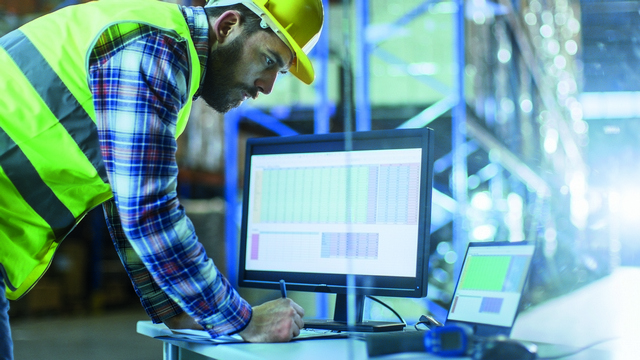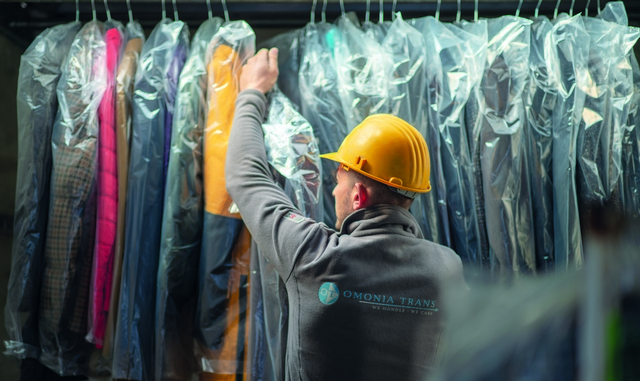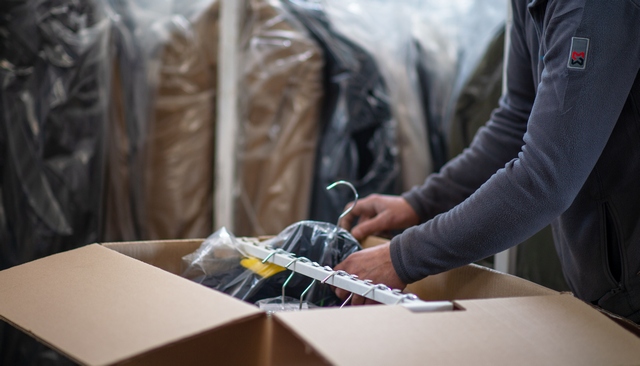 Equipment
Box trailers, specially designed for the safe transport of garments.
Fully equipped to handle the exclusive transport of all types of hanging garments (bars, carpeting, etc.).
Monitoring throughout the journey through modern automated location system.
Warehousing – 3PL Services
Ideal warehousing environment with isolated spaces under special storage conditions for optimal protection of merchandise.
Modern storage systems (hangers, trolleys, shelving).
24-hour storage and closed-circuit monitoring of warehouses and surrounding area.
Packing of hanging garments in special cartons.
On-site garment care services.
Delivery
Delivery using our own box trailers for exclusive transport of hanging garments.
Guaranteed and safe delivery with 2 drivers.
Daily deliveries of garments in the most centrally located commercial districts throughout Greece.
Daily connection between warehouses in Athens and Thessaloniki with simultaneous delivery of goods in both major urban centres.