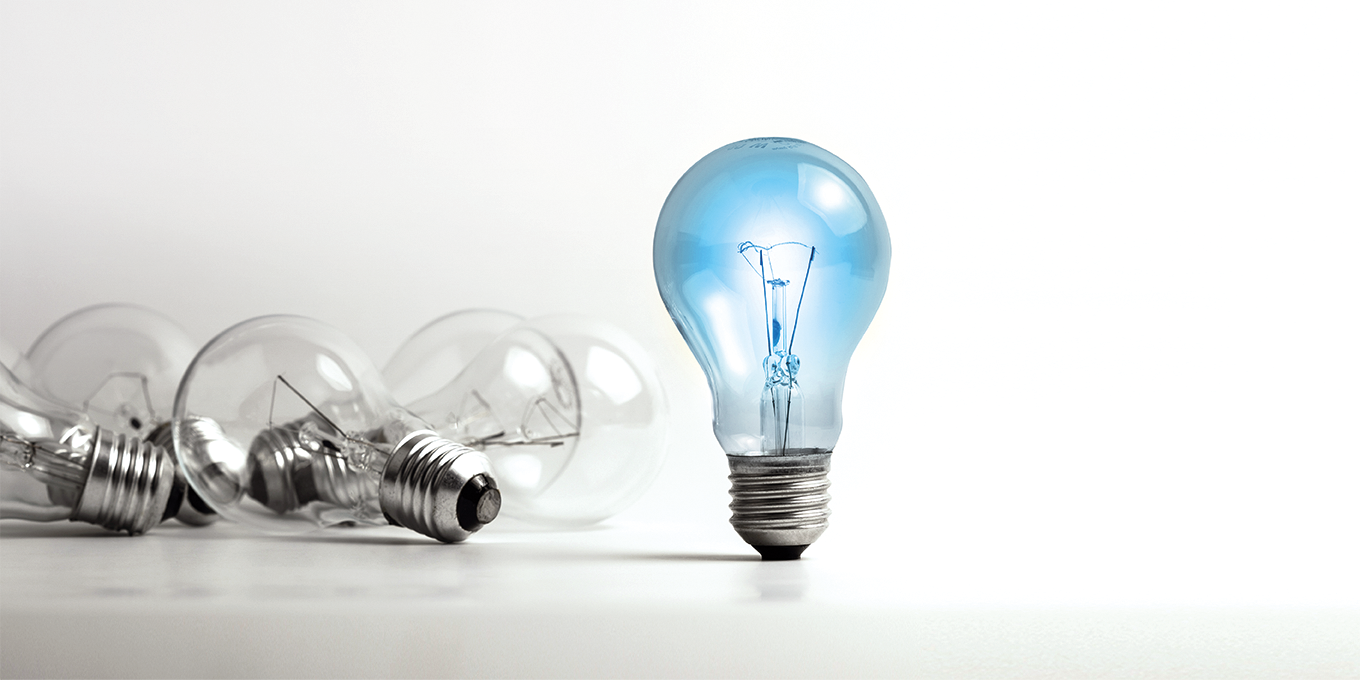 PHILOSOPHY
& VALUES
The OMONIA TRANS philosophy is completely customer-focused and is summed up in the motto "We Handle. We Care". Since the very first day of its founding, the company has stood by its customers, becoming one with them, and responds to every need and desire of its partners as if it were its own.
What's more, OMONIA TRANS fully complies with Greek and European legislations and implements strategies that always generate added value services for its customers.
Take a look at the 10 principal values that enable us to live up to 100% of our potential!